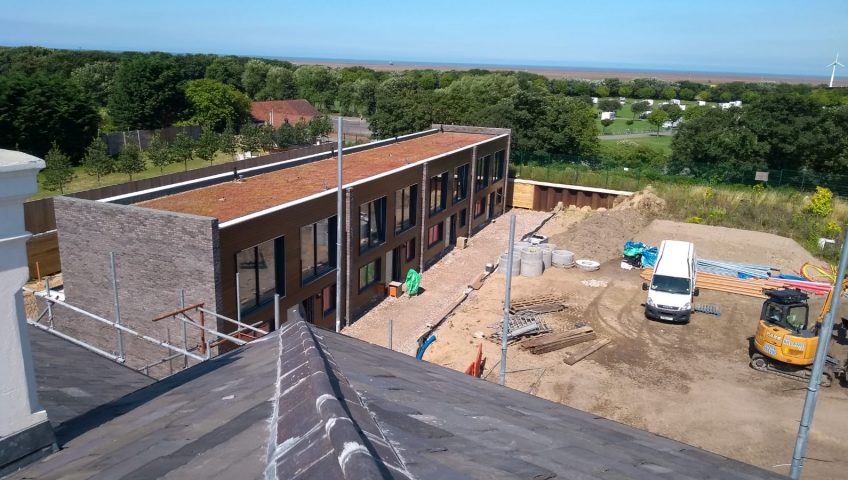 Sunnymede
The Sunnymede building was first constructed in the mid 19th Century. It has been used as a Italianate style villa, nursing home and Sunnymede School, which was Southport's last independent school. It closed shortly before its 50th anniversary in 2010.   
The Grade II listed building is being converted into flats and houses. 
The refurbishment and conversion has included the demolition of the headmaster's house, temporary school buildings and outbuildings. This was followed by the construction of six self-contained apartments and a further seven new houses built in two terraces .
We have thoroughly enjoyed working with the team from Delph Construction on this package which is so full of history, and we can't wait to see this beautiful building being used again.