RJC Joinery are well equipped and highly trained to provide a huge range of joinery solutions. With experience in all the elements that complete a build – from doors to windows, floors, stairs and right through to the final fit-out.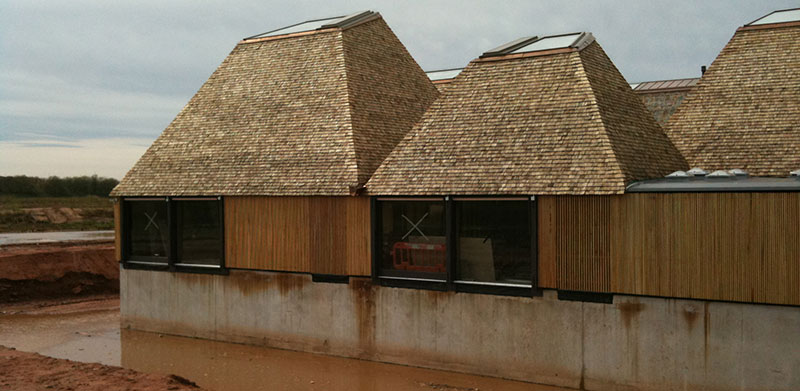 Our large and multi-skilled workforce is a flexible team, combining master craftsmen and modern management techniques to implement a wide-range of projects from minor repairs to major refurbishments, specialist projects and construction works.
Working in close association with related trades including: glass, stainless steel, granite, and marble professionals – RJC can capitalise on good relationships for your benefit. We have the strength to negotiate highly competitive rates to offer you a full-fitting service within your budget.
RJC joinery provide: bespoke joinery for specialist projects including traditional staircases, decorative or curved panelling, cabinets, doorsets, desks, seating, toilet cubicles / IPS systems and demountable partitions.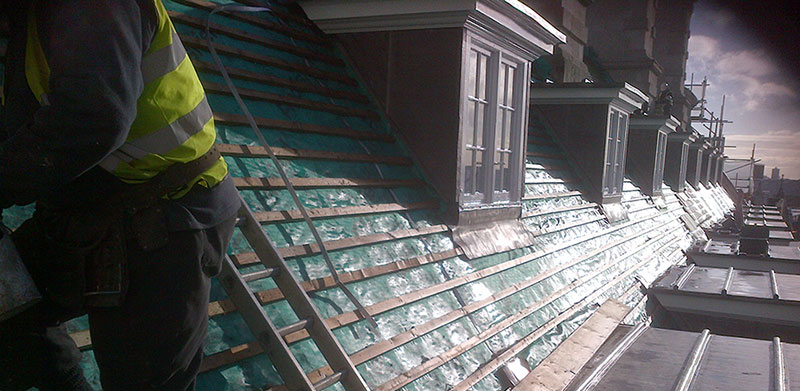 We also provide: general joinery for offices and commercial premises including kitchen areas, display units, performance doors, audio visual units and many other fittings.
And with all our projects we use materials of quality to ensure safety and longevity. Best temperate hardwoods and veneers such as Oak, Ash, Maple and American Black Walnut, are employed by our craftsmen to fit a superior product.